Also Known as Chardonnay W(h)ines…..
During the past several months there have been some changes in our staff.  In the event you haven't had the pleasure to meet them yet, I want to give you a brief introduction through my bulletin article.  Please be sure to welcome them when you see them.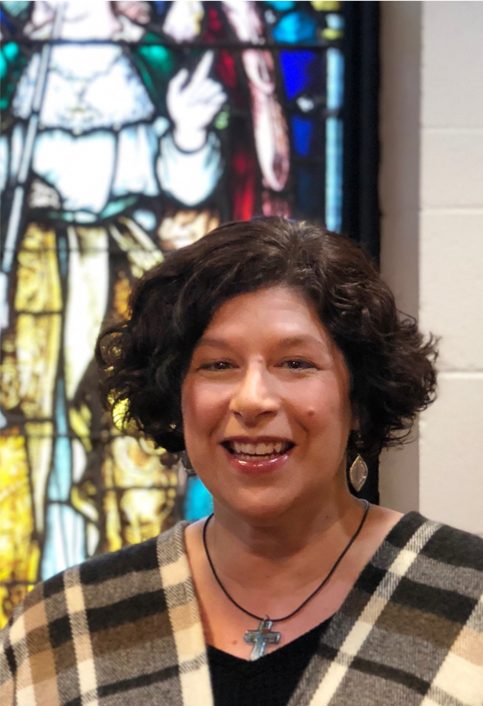 Mary Jo Tripaini, Director of Religious Ed (K-5).  Mary Jo joined our staff this June as our new Director of Religious Education for grades K through 5.  Mary Jo is a native of Rockford, IL. She has a Masters in Divinity and Pastoral Studies.  Her undergraduate degree is in Elementary Education.  She served as a DRE at Our Lady Queen of Peace in Madison, WI for 16 years where she loved facilitating family programs, liturgy of the word for children, and sacramental preparation for children and adults.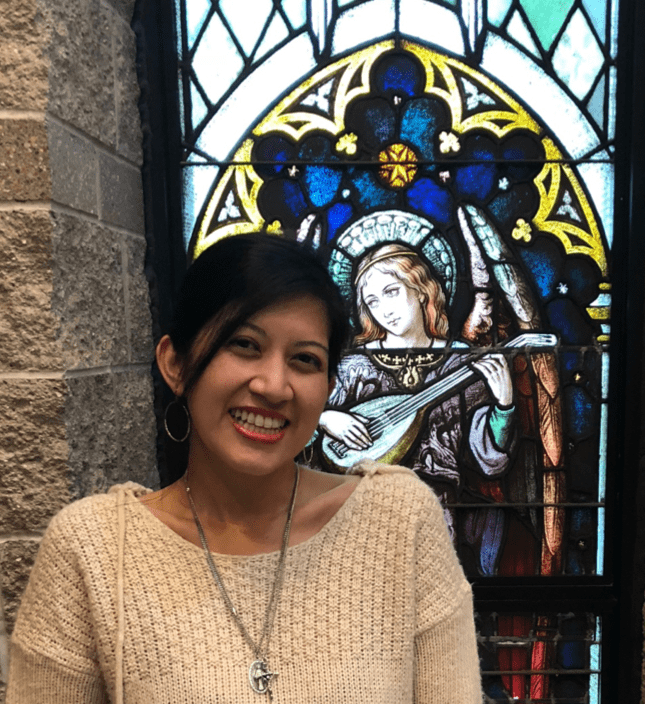 Zara Tan, Director of Evangelization & Communications.  Zara joined our staff in September filling a newly created position. Back in 2016, prior to the arrival of Fr. Mark and myself, a Communications Committee recommended the hiring of a communications director. Fr. Mark and I also saw the need to have a person to coordinate all our new evangelization and adult faith formations efforts.  Zara uniquely has the charisms, gifts, and talents to fill both of these positions. Zara graduated from the 2-year Lay Leadership program at Mundelein in 2016.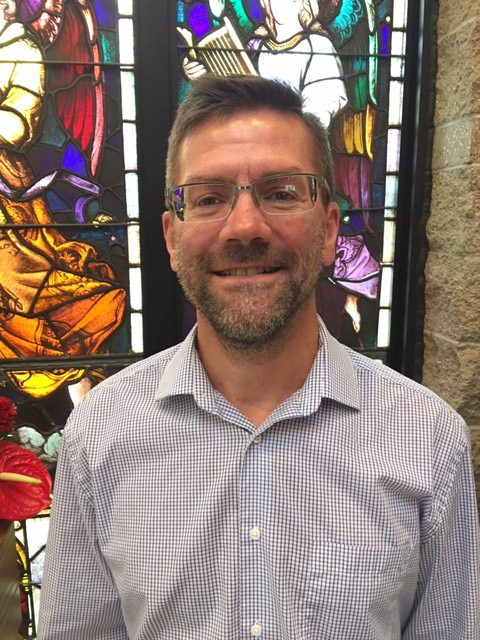 Frank Sauter, Director of Liturgical & Music Ministries.  Frank joined out staff the first of October.  Prior to coming to OLM, Frank served in a similar position for seven years at St. Francis parish in Bolingbrook where he directed and accompanied several choirs. Frank has a Bachelor of Music in Piano Performance from the American Conservatory of Music in Chicago and a Master of Music in Piano Performance from Indiana University.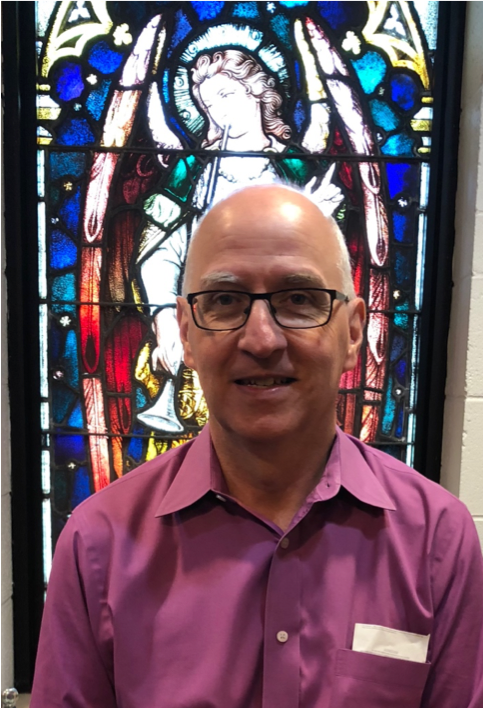 Robert Gancarz, Business Manager.  Bob joined our staff last year upon the retirement of Janice Cain.  Bob has a BS in accounting from Illinois State University and is a CPA.  Prior to working at OLM, Bob worked for 25 years at St. Patrick's Residence, Naperville as controller.